[no_toc]Chicago Autohaus is Chicago's premier collision repair center, auto repair and customization shop located in Chicago's Lincoln Park & Bucktown area. We are conveniently located to serve Chicago's Gold Coast & North Side as well as the outlying Chicagoland area. Our full service auto repair shop prides itself on giving our clients the highest quality work and the absolute best auto body shop near me in customer service and repairs. We have decided that it is time for the consumer to feel just as comfortable fixing their luxury car, as they are buying it. Stop in and talk to one of our knowledgeable auto advisers about your Mercedes, Audi, Jaguar, Lexus, import or domestic car today.
Quite simply, it's one word: You. There is nothing more important. We know your life has been inconvenienced and getting your car repaired is about the last thing you want to do. It's our job to get you back in the game as quickly and safely as possible.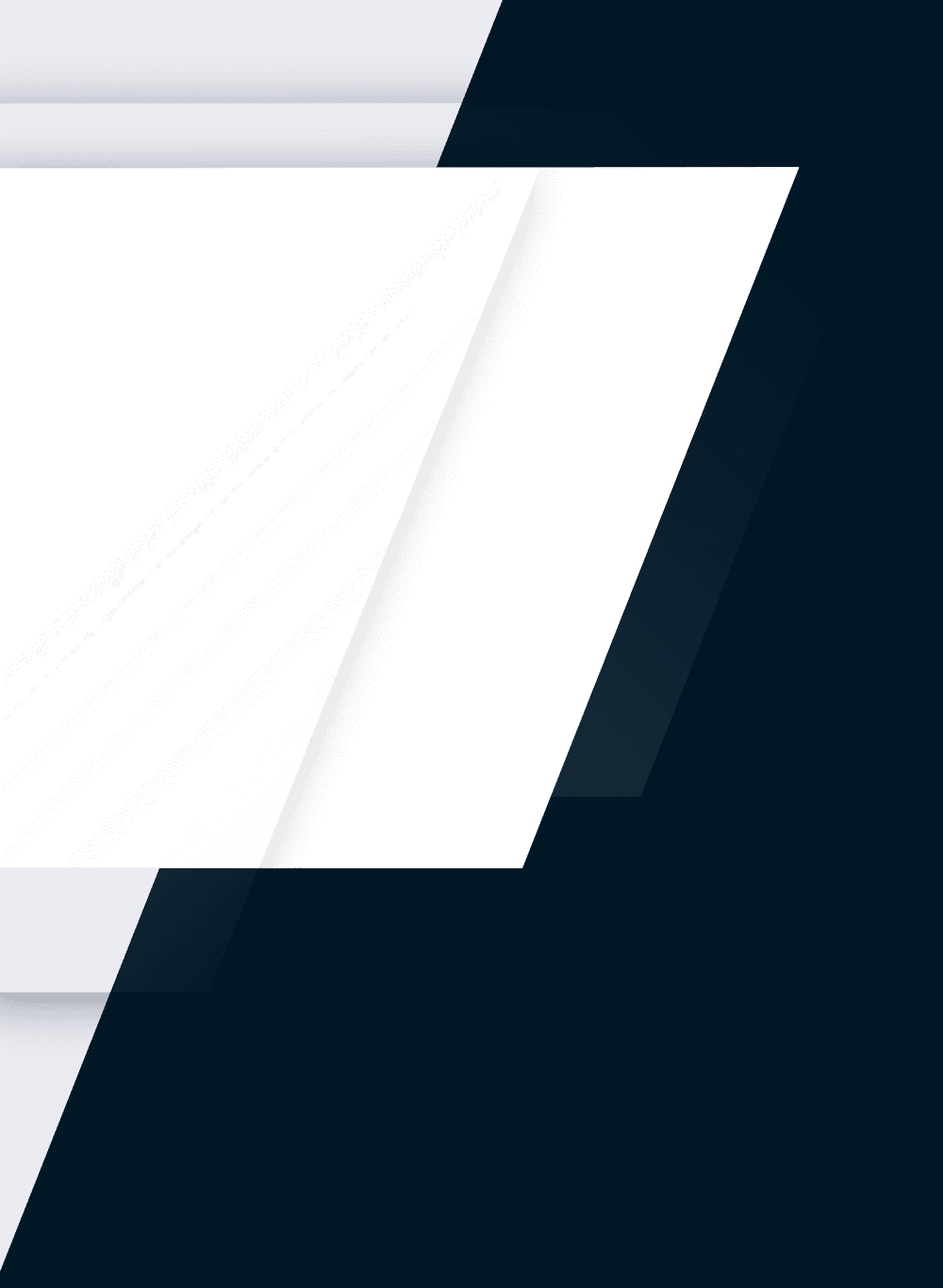 Business History – Chicago Autohaus was founded in 2014 with very humble beginnings. Saif and a friend worked out of Flash Cab in Chicago with a mission to redefine the collision repairexperience. With a commitment to providing safe, high-quality repairs, while returning the car to the customer as quickly as possible, the business grew out of the garage and acquired our first space. After we developed a unique repair process, had a larger, more professional team, we began starting building out our own state-of-the art facilities which we opened in January of 2014. What began as an audacious idea remains the only auto body repair operation in Chicago that delivers hassle-free, premium service, technical expertise and an unparalleled customer experience.
Our Reputation
Nothing means more to us than providing excellent services. Click the button below to read feedback from our satisfied customers.
Book Appointment
Ready to get your collision repair process started? We are ready to help you get your vehicle back on the road, in it's pre-accident condition!
Chicago Autohaus
2321 N Wolcott Ave
Chicago, IL 60614
(312) 835-9747