[no_toc]Accidents happen, and when your car is at the receiving end of the impact and damages, it can render the car ugly, under-performing or worse, unusable for the next few days. Don't let these things happen to you or your car. When your car requires auto repair, a Chicago body shop or vehicle painting, let Chicago Autohaus complete the work for you. As a leading provider of auto repair services in the greater Chicago area, car owners and drivers can expect the best and most competent auto-related services, available at competitive rates.
Auto Accessories
Bumper Repair
Fender Repair
Aluminum Repair
Accident Restoration
Auto Painting
Windshield Replacement
Auto Detailing
Automotive Repair
General Maintenance
Electrical
Oil Change
Balancing and Alignment
Wheels and Tires
Brake Repair
Calipers
Shocks & Suspension
Muffler Services
AC & Heat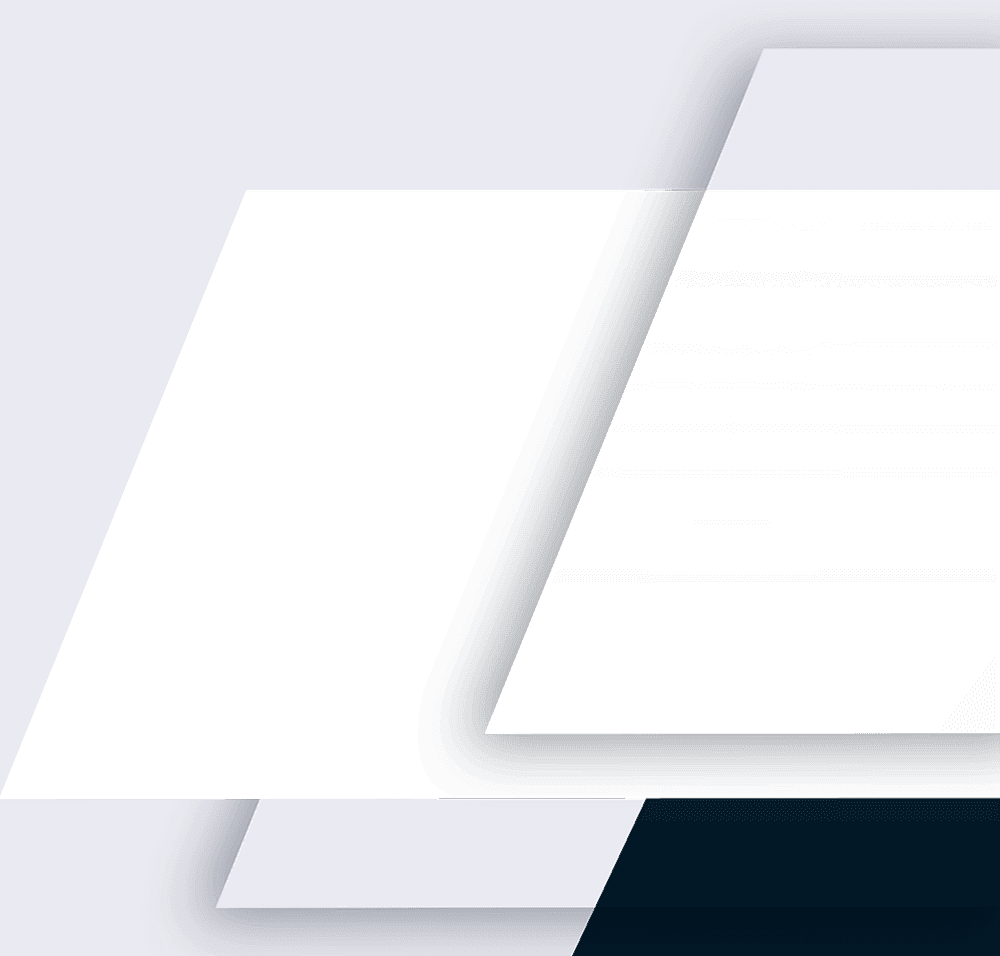 Get A Comprehensive Assessment For Collision Services & Auto Repair Today
As a professional team specializing in auto body repair, we put a premium on your car needs. The first stage of auto repair is damage assessment. We bring in your car, assess the extent of damage, and recommend whether to use OEM parts, replace body parts, or proceed with auto body repair and servicing. Our recommendations will depend on the damages, and what will suit your best. While we repair the car, we make sure that our team will try to retain much of the original equipment, but repair all obvious car exterior damages, from dings, dents and scratches.
For serious damages and other specific repair requirements, we also offer custom auto body work. At Chicago Autohaus, we provide our customers with different repair bundled packages that can address minor repairs to full service vehicle customization. We also offer auto restoration services for high-end and classic vehicles, muscle cars and hot rods. With great attention to detail, restoration experience and the technologies to address all kinds of cars, in different phases of damage, you will get your car in the best state possible. Contact us today to get a free quote on auto repairs on different makes and models, classic cars included.
From Vehicle Painting To Custom Auto Paint Services- We Get It Covered
The right layer of auto paint can make a difference in making your car stand out, and in addressing car damages. Let our team do the work through different auto paint packages aimed at restoring your car to its former glory, or even better. Different paint packages are available, from spot painting to basic paint and even a custom paint job to meet specific requirements. Sometimes, your car gets into a minor collision or hit a post, so your car needs a basic touch up. Only the areas needing repair or touch up will get the attention, helping you save money. We offer a masking process that allows the new paint 'to blend' with the stock paint, so your car's transformation is flawless. Custom and premium paint is also possible, and are bundled scratch repair, priming and sanding to prepare the car surface for the application of a premium paint. This service comes with a warranty, so contact us to learn more.
Let Chicago Autohaus be your partner in keeping your car road-ready, and in top condition. With major services like auto repair, custom body work, auto painting and auto servicing, you can finally realize the full potential of your car.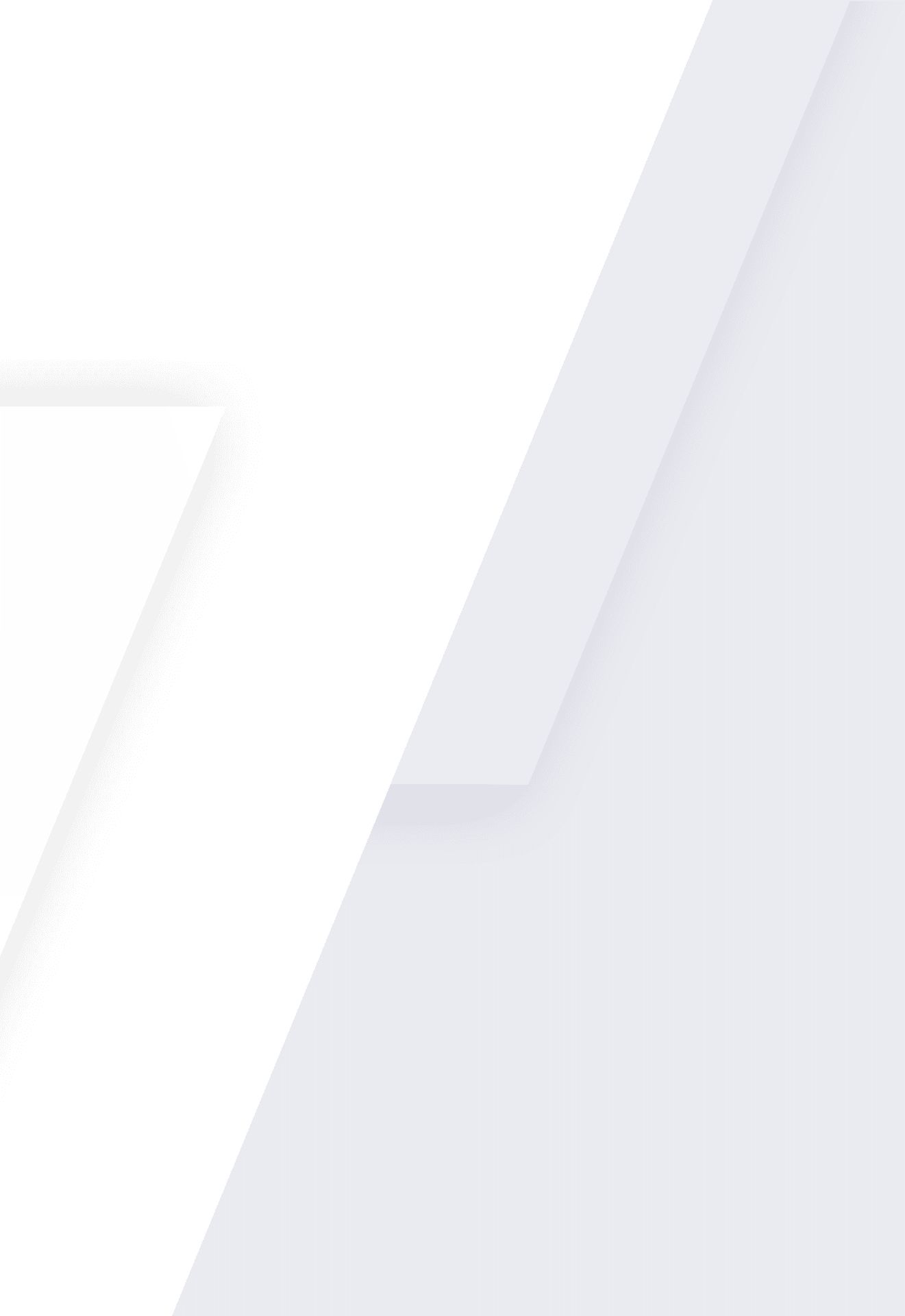 Let our expert ASE-licensed auto technicians evaluate your vehicle, and tell you what maintenance is required. The service will always be carried out in a professional and affordable way. Our services are fast, affordable and reliable, schedule your appointment with us today for a free quote.
Maintaining the health of your vehicle is in your best interest at all times. Vehicles that are appropriately maintained will outperform and survive those that are not taken care of properly. Our expert auto technicians will evaluate your vehicle and offer anything it requires, from custom maintenance to key auto repair services. With our ASE-licensed technician, you can rest guaranteed that your vehicle is in good hands. Our auto repair professionals are more capable of offering their service in a professional and an affordable way compared to those of other auto shops in Chicago.
Our Reputation
Nothing means more to us than providing excellent services. Click the button below to read feedback from our satisfied customers.
Book Appointment
Ready to get your collision repair process started? We are ready to help you get your vehicle back on the road, in it's pre-accident condition!
Chicago Autohaus
2321 N Wolcott Ave
Chicago, IL 60614
(312) 835-9747